Beneficiary Designation Disputes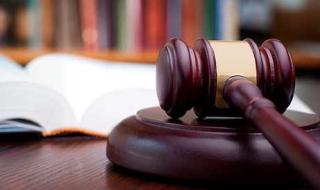 The loss of a loved one can be an emotionally devastating event. Unfortunately, when disputes arise over the will, trust or retirement accounts, a skilled lawyer can reduce stress and efficiently guide you toward a resolution.
At Spencer, Johnson & Harvell, PLLC, our Dallas beneficiary designation attorneys are a trusted legal resource throughout Texas. Clients trust our unparalleled depth of legal knowledge and extensive experience. After a thorough investigation of your dispute and all supporting documentation, we can provide valuable insight into your legal matter. Whether your dispute involves a 401(k), a life insurance policy or other non probate asset, we encourage you to schedule a free consultation.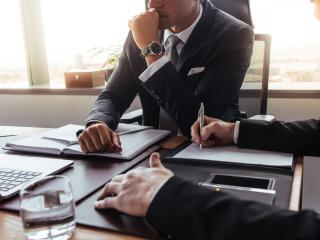 As a non-testamentary or non probate asset, a life insurance policy represents a contract between an individual and his or her insurance carrier for the benefit of a third party. A 401(k) retirement account is created as a contract between the employer and his or her bank. These non probate assets pass to a beneficiary according to the contract, rather than the will.
A dispute regarding the designation of a beneficiary can arise based on assertions of undue influence, fraud, forgery or a lack of mental capacity. If the designation is declared to be invalid, then the life insurance policy or 401(k) will become a probate asset. Often, a policy holder will get divorced and neglect to update the designated beneficiary. The bank or insurance company will seek a court ruling before paying out benefits. Contact our firm to discuss your situation in greater detail. These matters can be complex, so it is wise to seek the counsel of an experienced attorney to guide you through the process and protect your rights.