B.B. King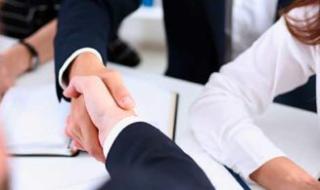 Having no children during either of his two marriages and with a doctor's finding that he was not able to have children, the legendary B.B. KING, apparently, had 15 children by 15 different women because he never contested paternity. He was such a loving and giving soul that every time someone claimed to be his child, he accepted it. Now, 11 of those "surviving children" are fighting to receive a share of his Estate, claiming a 2007 Trust provided for them.
King's long-time manager, LaVerne Toney, who is trustee over a 2014 trust, says she is following the 2014 Trust that names the children, but does not provide any specific monetary gift to them. While this situation would not be considered "typical family" situation, it is a typical inheritance situation – meaning, a death can sometimes bring lots of unexpected people with their hand-out, asking "Where's mine?" In such a situation, call us at (214) 965-9999 to find out what your rights and what can be done.
If you find this kind of information interesting, read our blog
George Michael: Unexpected Death Without an Estate Plan.